Mortgage Center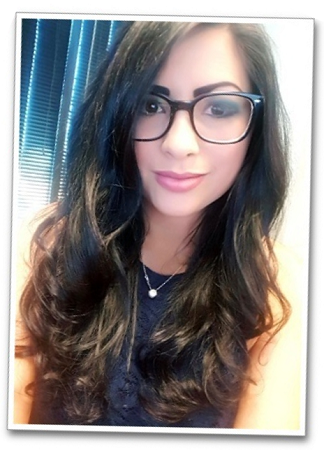 8800 N. Gainey Center Drive, Suite 355
Scottsdale, AZ 85258
Applying online is as easy as 1-2-3.You can apply now in as little as 20 minutes.
Apply Now and complete the application.
When you have completed the application, click submit and your information
will be reviewed for approval.
A Shea Mortgage Inc. Loan Originator will follow up to answer your questions.
Our goal is to provide the highest level of service at competitive rates. Our Loan Originators are only a phone call away if you need help. Contact us at 480-348-6538.
About Me
I have been in the mortgage industry since 1999, beginning my career on the operations side. I believe my background as a loan closer, processor and underwriter is beneficial to my clients as I not only understand how to originate a loan, but am also very well-versed with the entire mortgage process from application to servicing and have a strong understanding of what will be required throughout the course of your loan. I have held an Arizona Loan Originator license since 2010 when the NMLS was created and truly love being able to help people achieve their dream of homeownership. My promise is to facilitate a smooth process from pre-qualification all the way through to closing and to maintain a high level of communication to ensure that my clients feel comfortable every step of the way. At Shea Mortgage, a division of J.F. Shea Co., Inc., our goal is to provide you with the highest level of service at competitive rates.